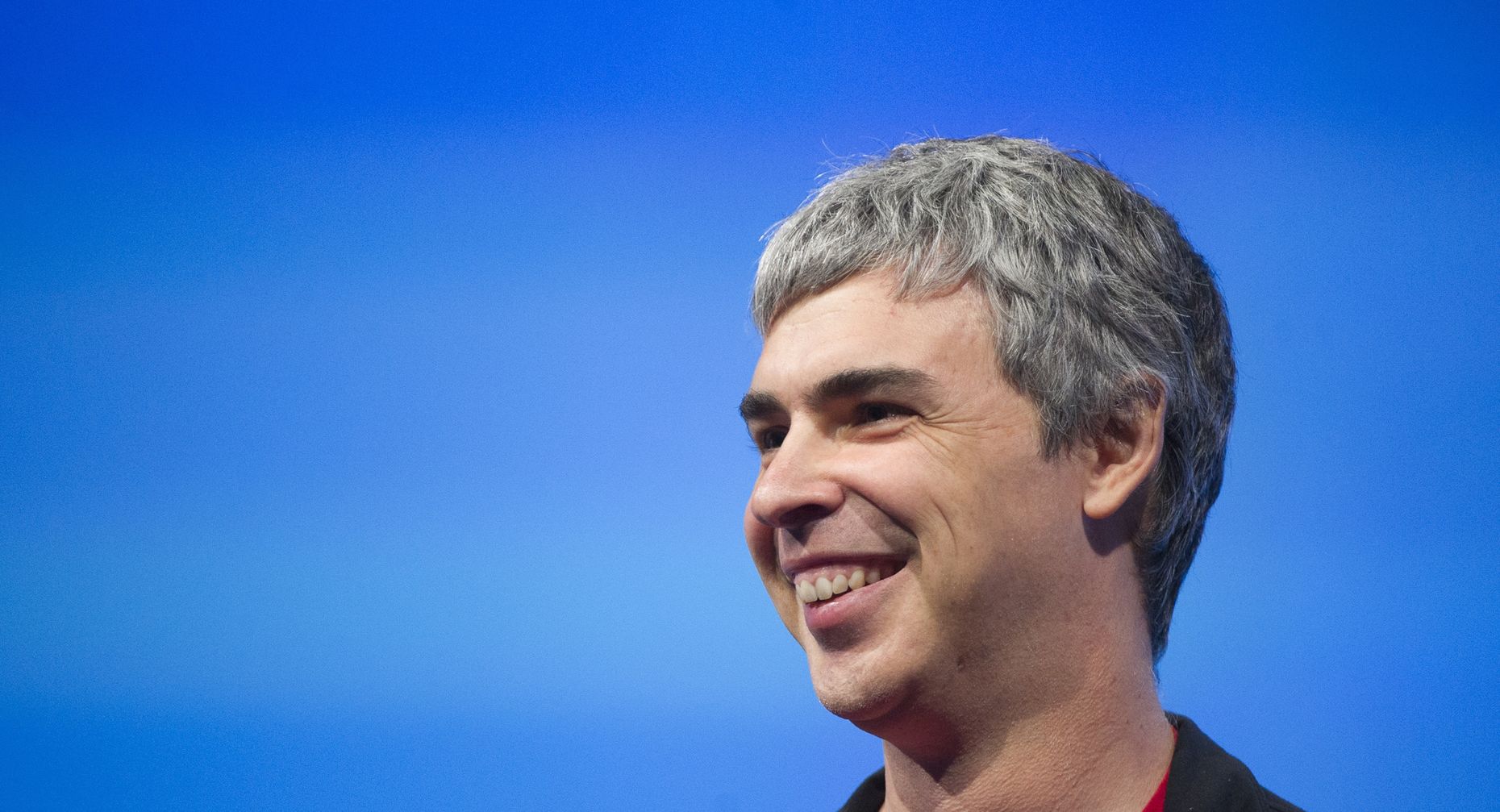 Google has been working to overhaul its Web services so it can legally allow children to use them, as it becomes more willing to tolerate hairy legal requirements in exchange for growth.
The contemplated features include a dashboard for parents to oversee their kids' activities, a child-safe version of YouTube and requiring people who sign up for a Google account on devices powered by Google's Android software to share their age. Google requires people to share their age when they sign up for Google services on personal computers.
Can Google really build a safe environment for kids? What are your thoughts?
Read more about it
HERE