[Theme] R.03.5 Cyan Taste for Liberty3 1.0 (updated)
Build Version:
, by (
Junior Droid
)
Developer Last Online: Apr 2013
---
Category:

[THEME]

Build Version:
Rating:
Released: 10-16-2011 Last Update: Never Installs:

0

Theme: Custom
No support by the author.
R.03.5
-Ported to Liberty3 1.0
-More Themed!
-Fixed Random Cosmetic issues
-Added font(If you don't like I will remove)
Install Instructions:
Move theme zip to sdcard-ext
Boot into Clockwork Mod
Install from sdcard
Flash theme zip
Note: no need to wipe anything just flash over top or rom
Enjoy!
Theme for the Liberty Rom 1.0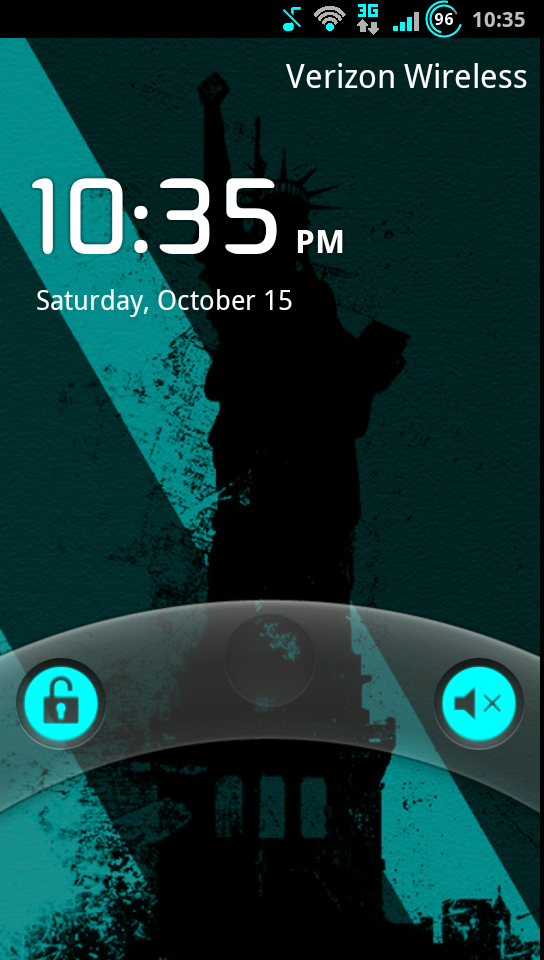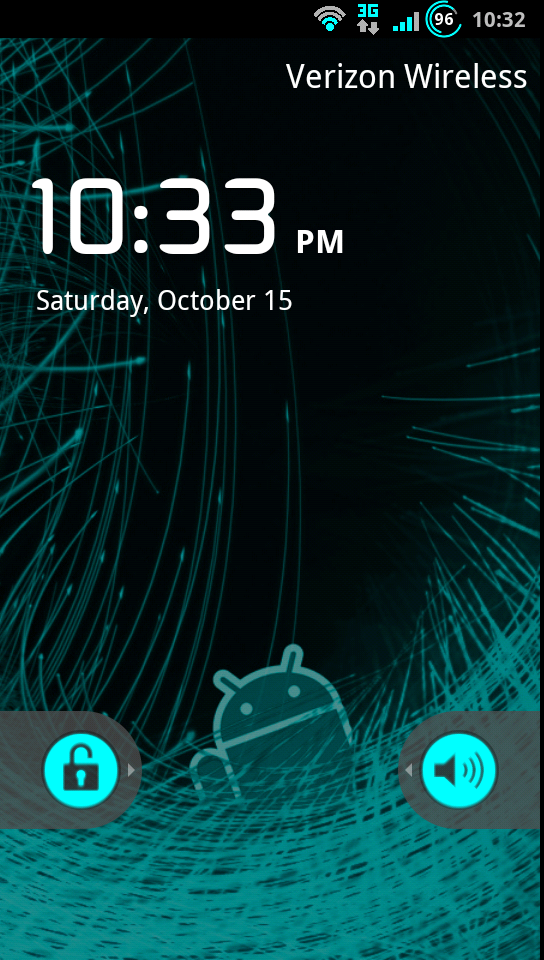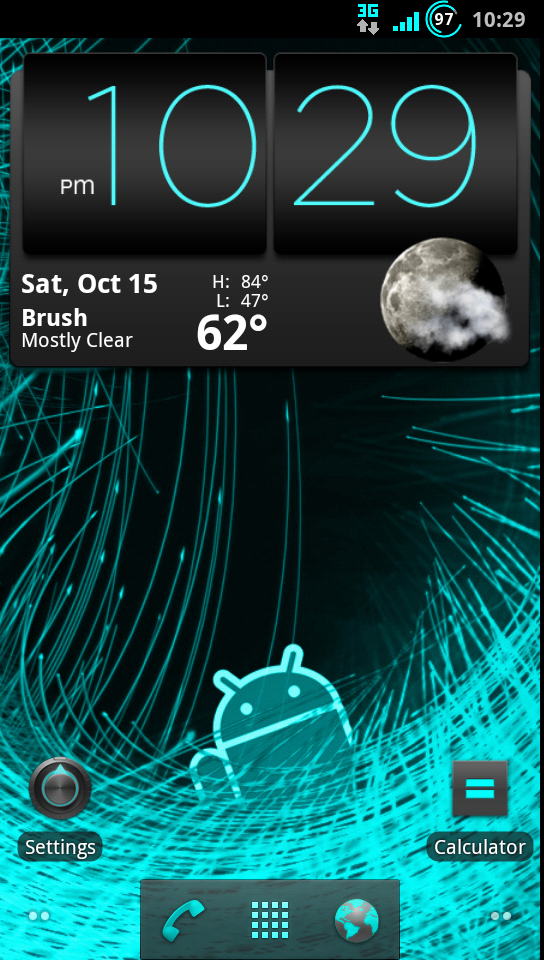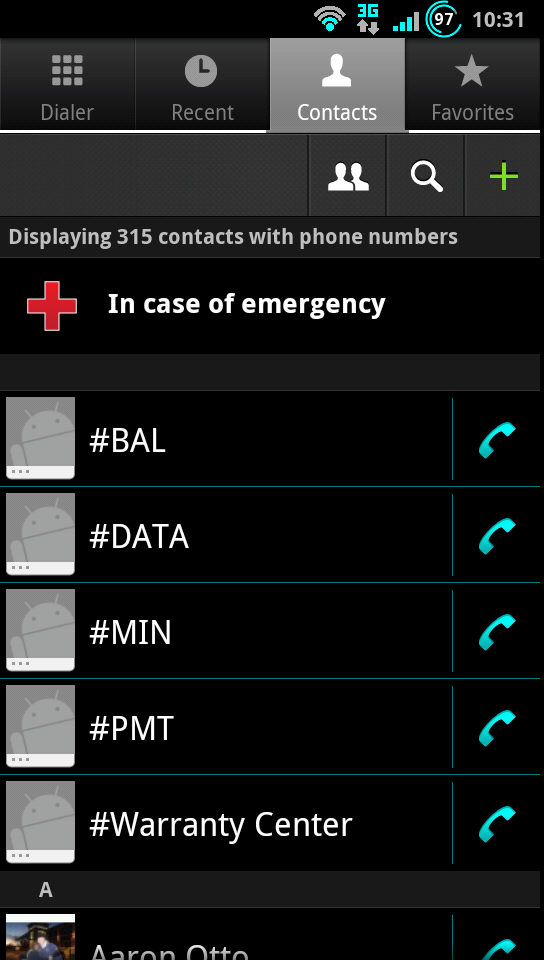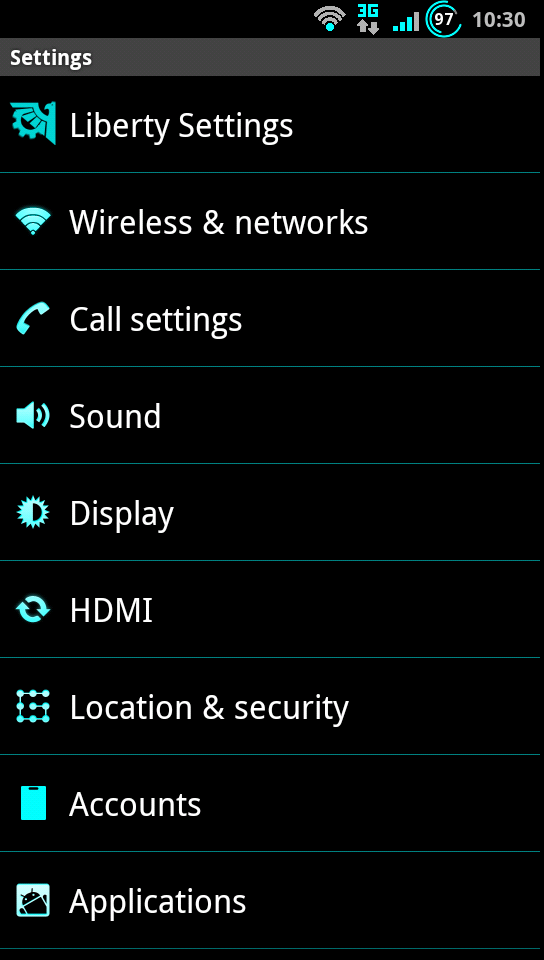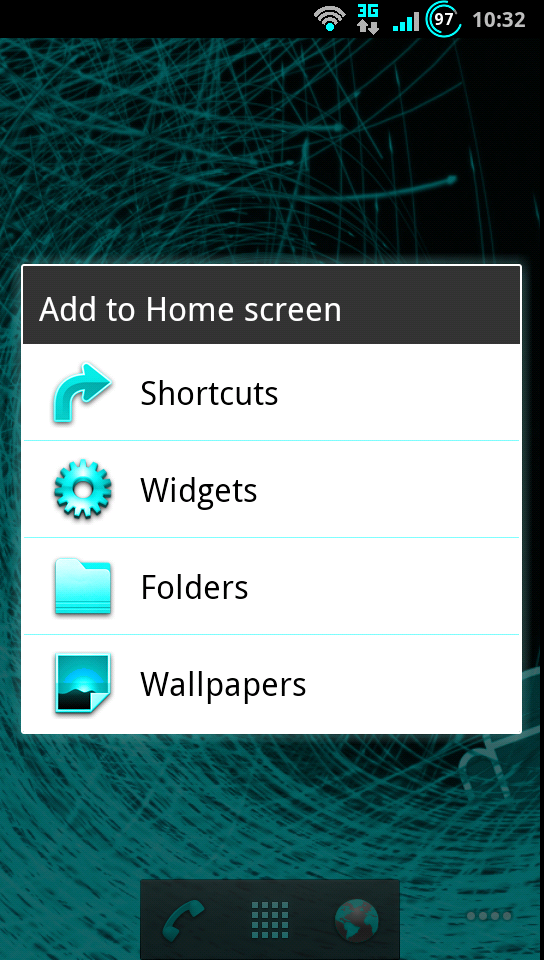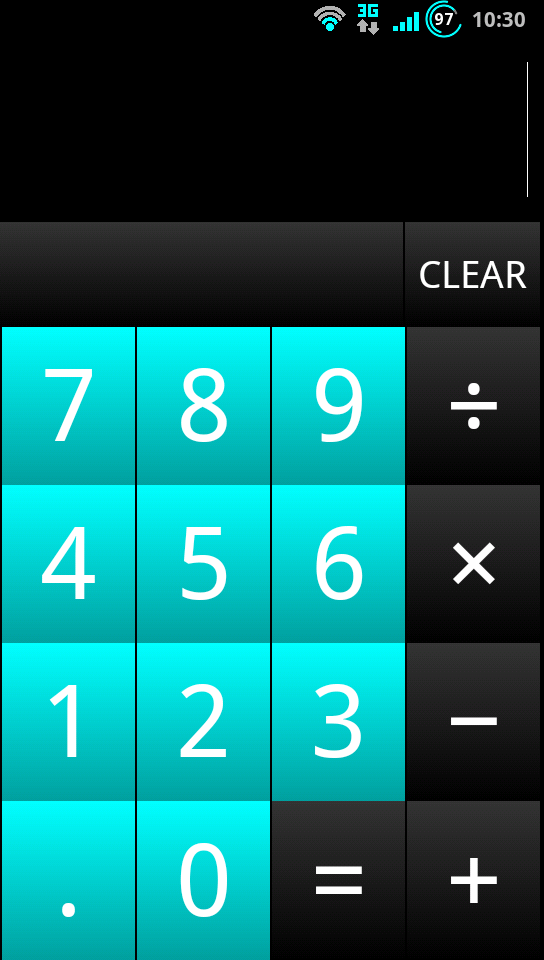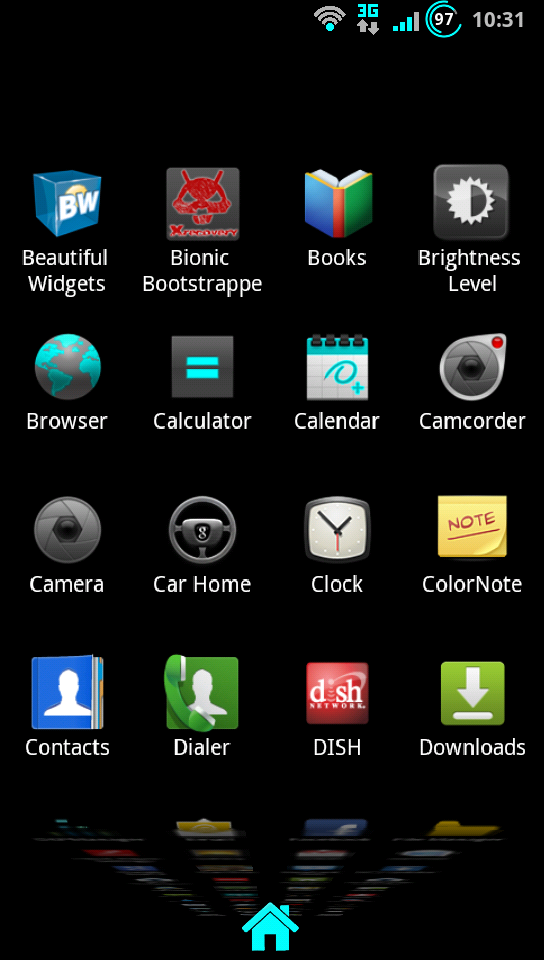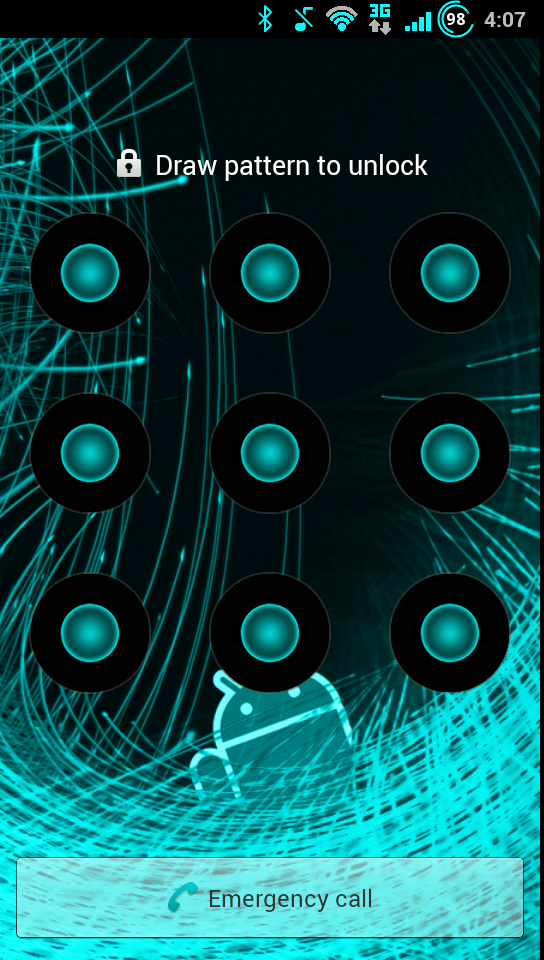 Download here!
Let me know what you think
All feedback is welcome
Show Your Support
This modification may not be copied, reproduced or published elsewhere without author's permission.