Wallpapers x C_Hale22 (UPDATED 1/17/12)
Build Version:
, by (
Theme Developer
)
Developer Last Online: Oct 2013
---
Category:

[THEME]

Build Version:
Rating:
Released: 12-29-2011 Last Update: Never Installs:

0

No support by the author.
Here are a few WP's I did that I like, nothing crazy, textures, abstracts and some basic android images. Just thought Id let you guys rummage through them if you want.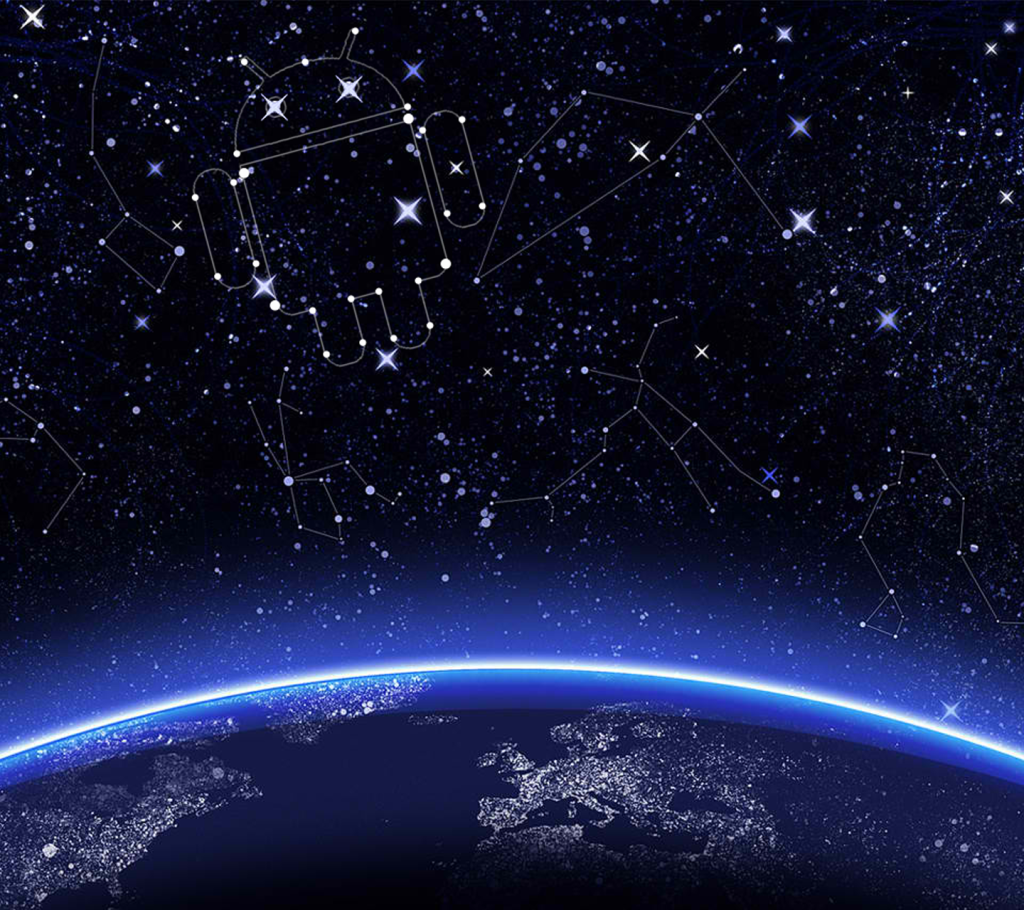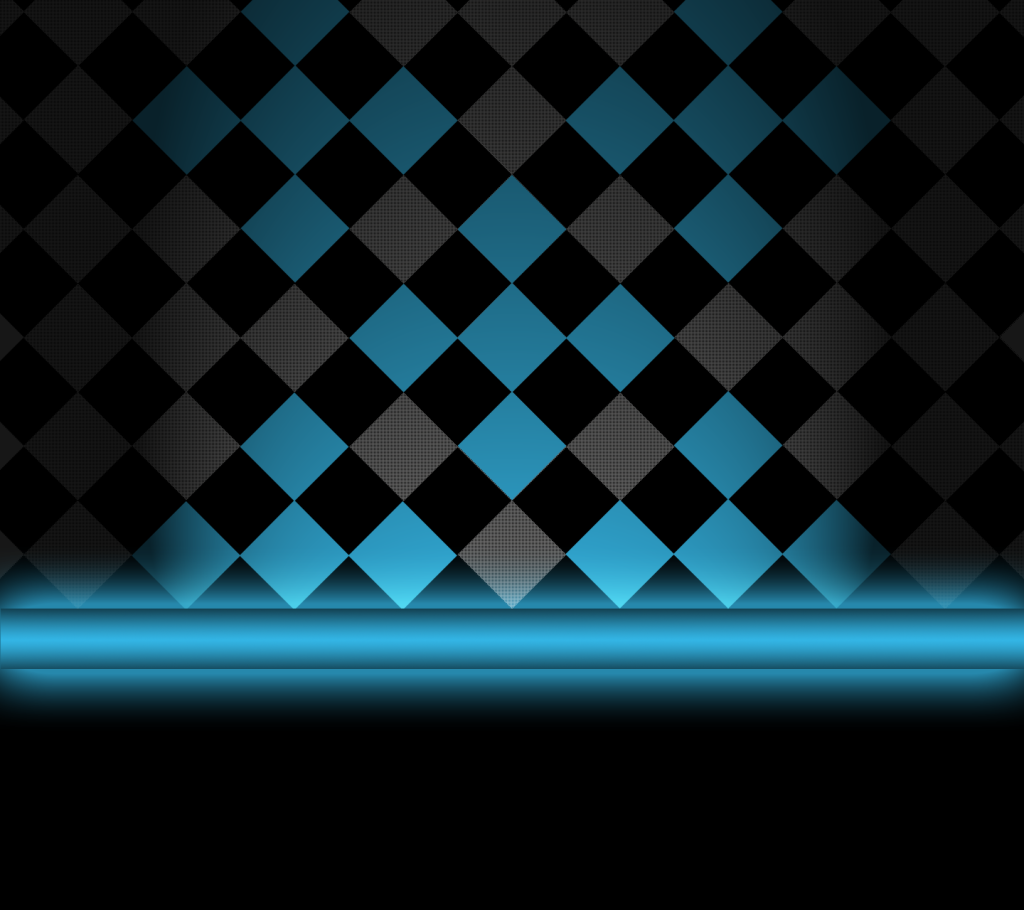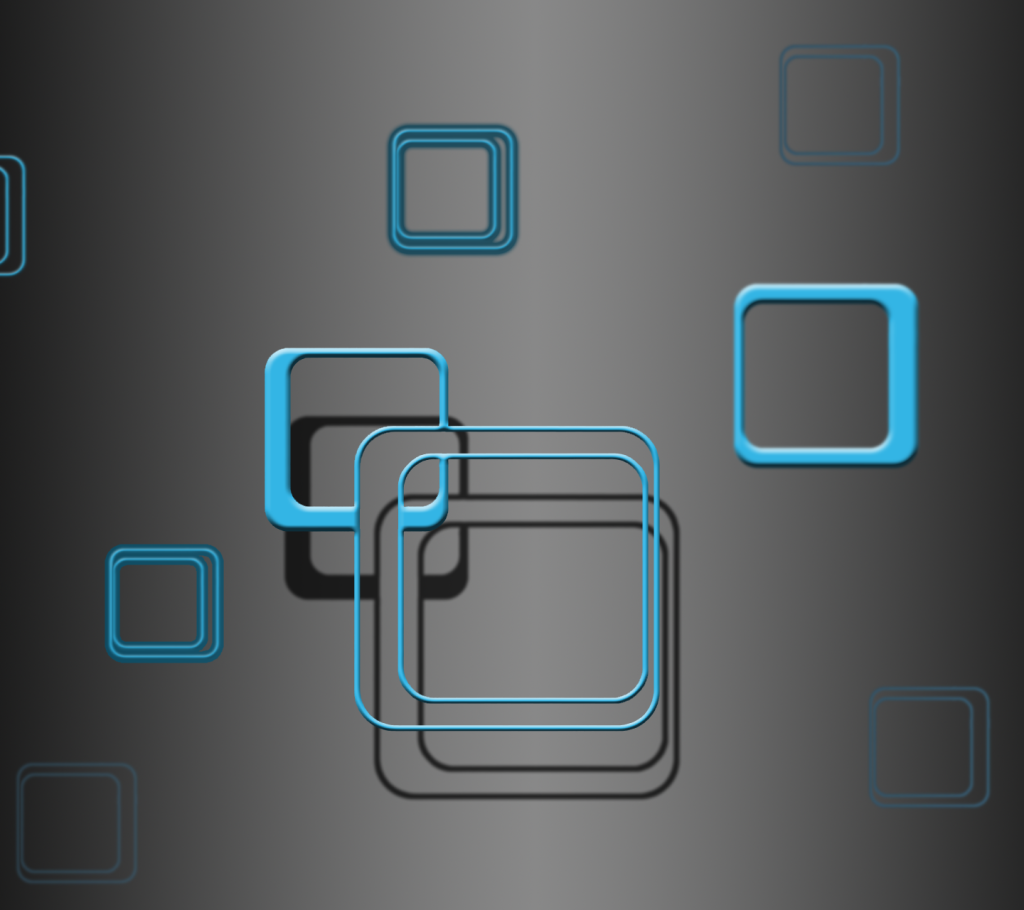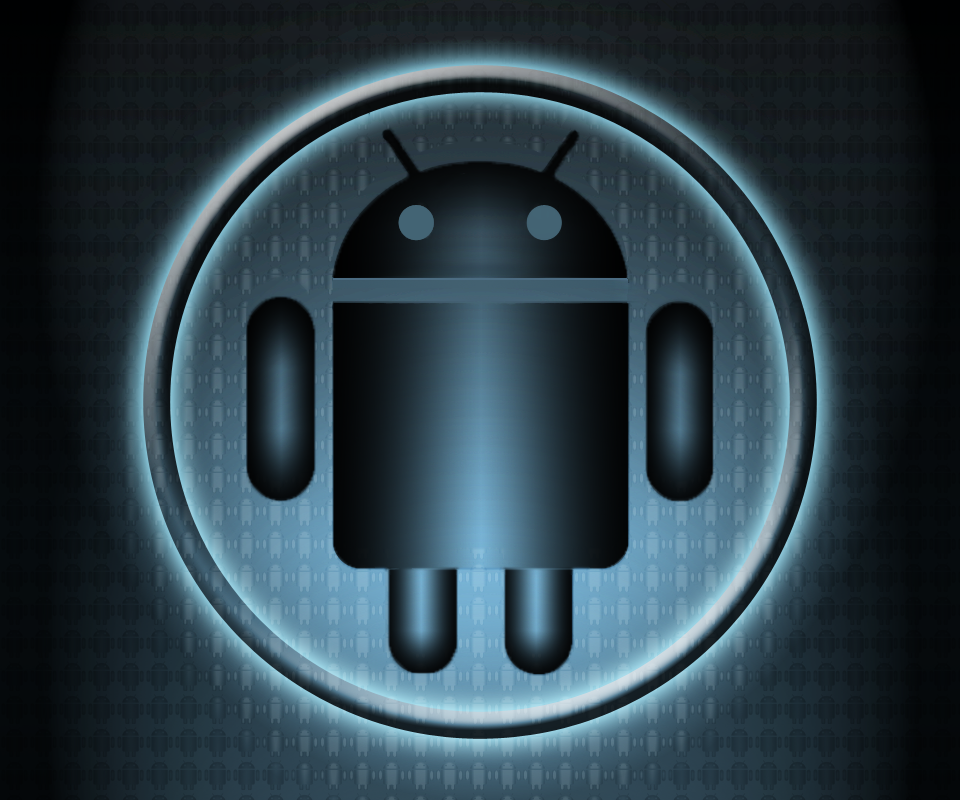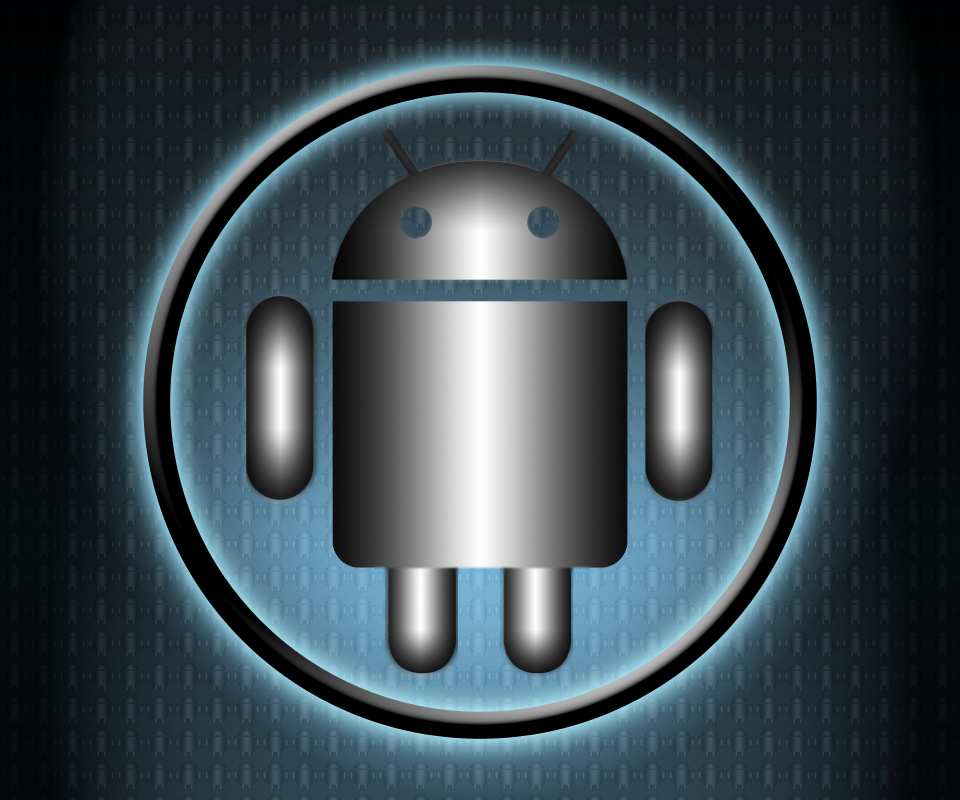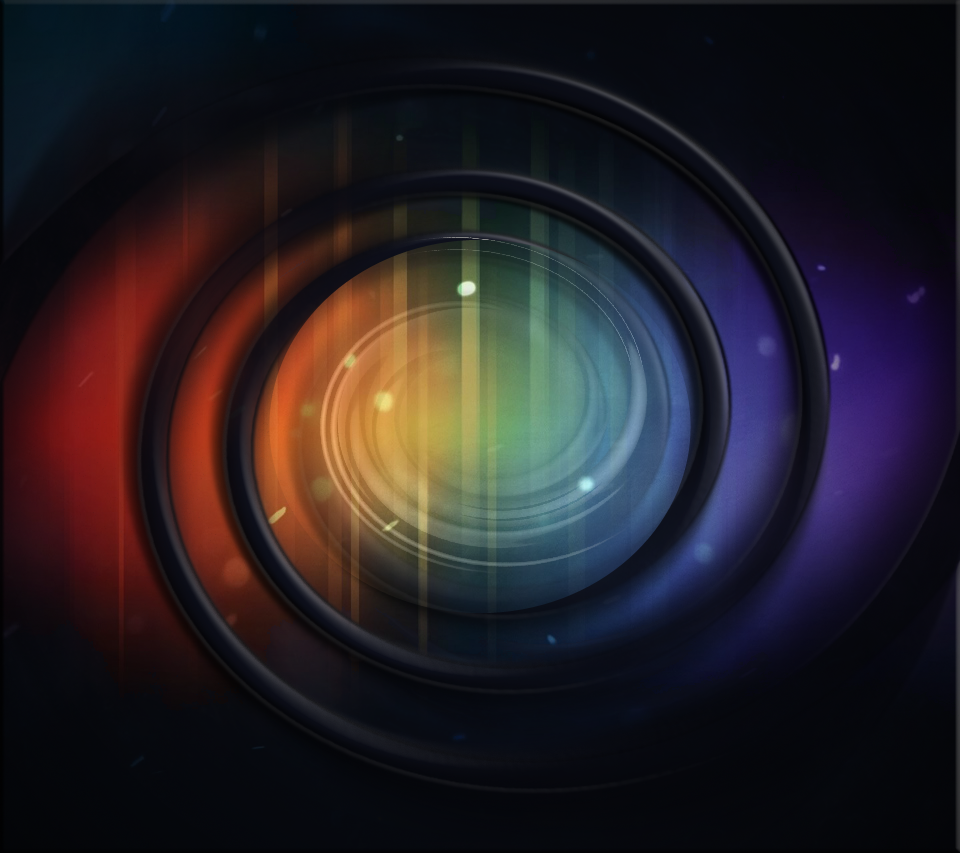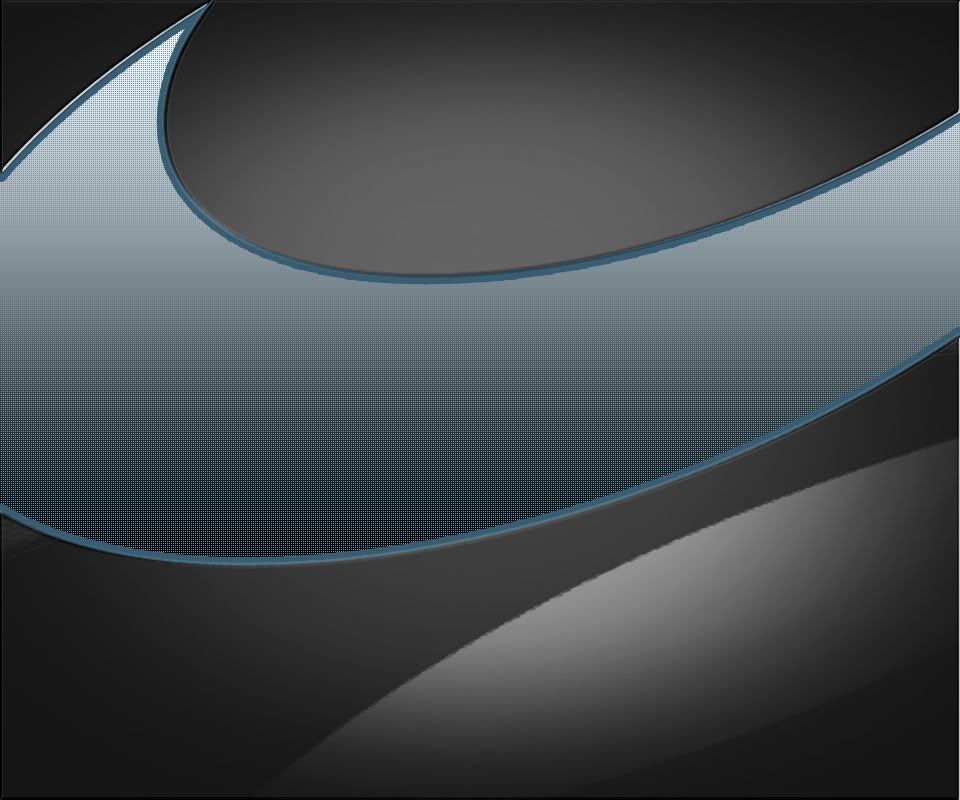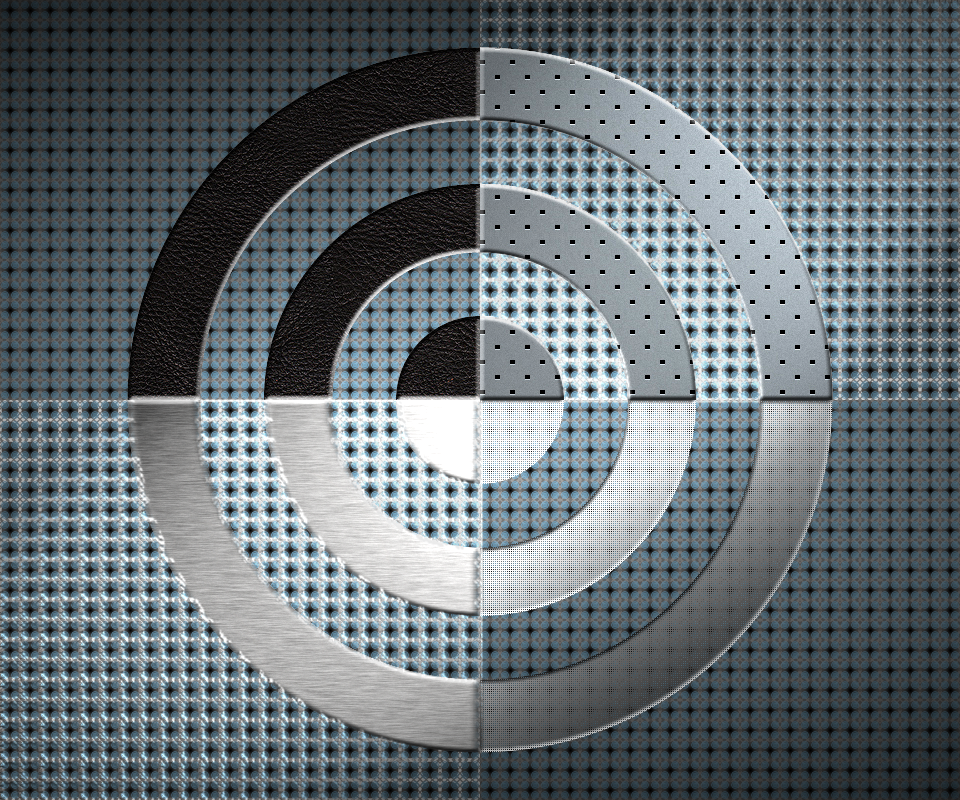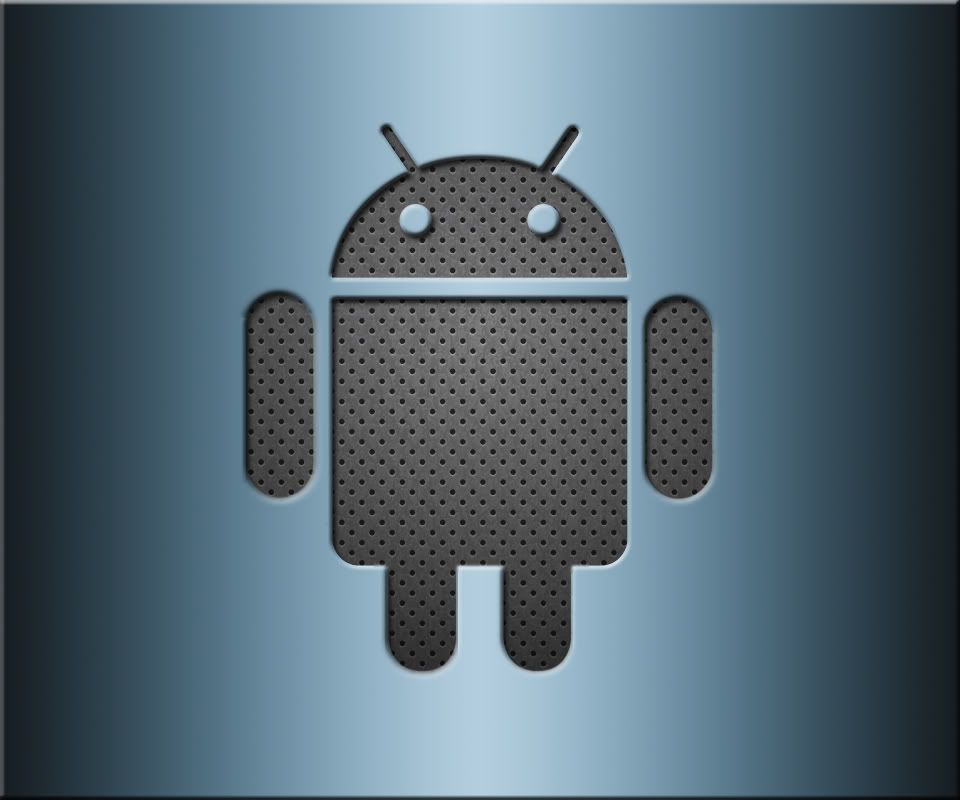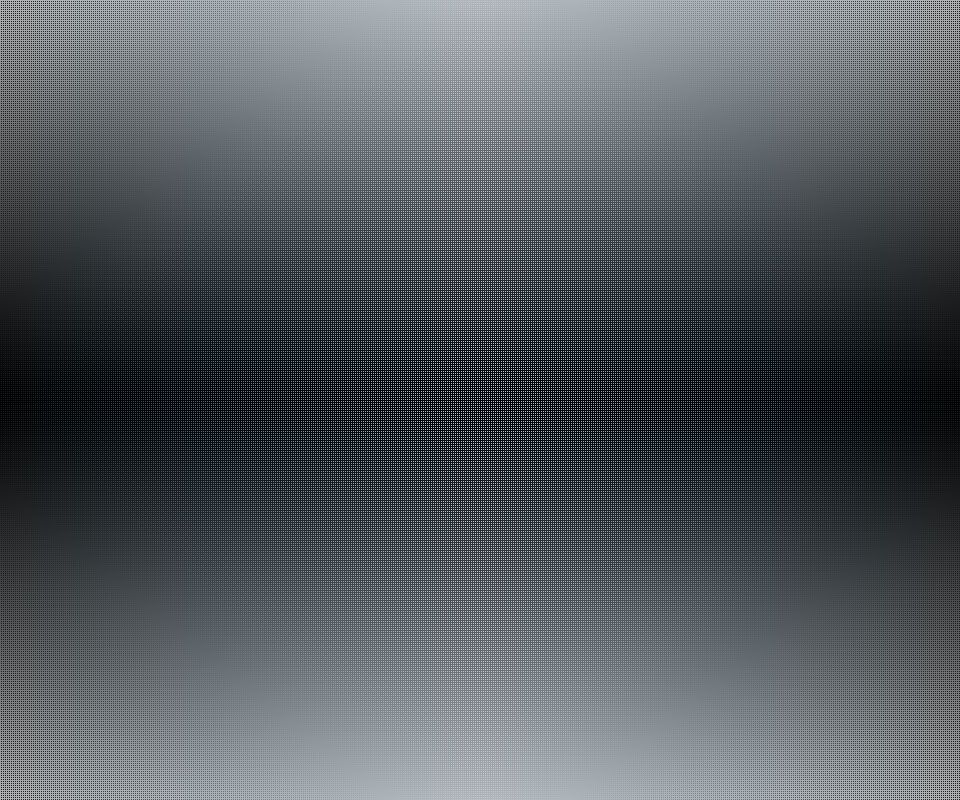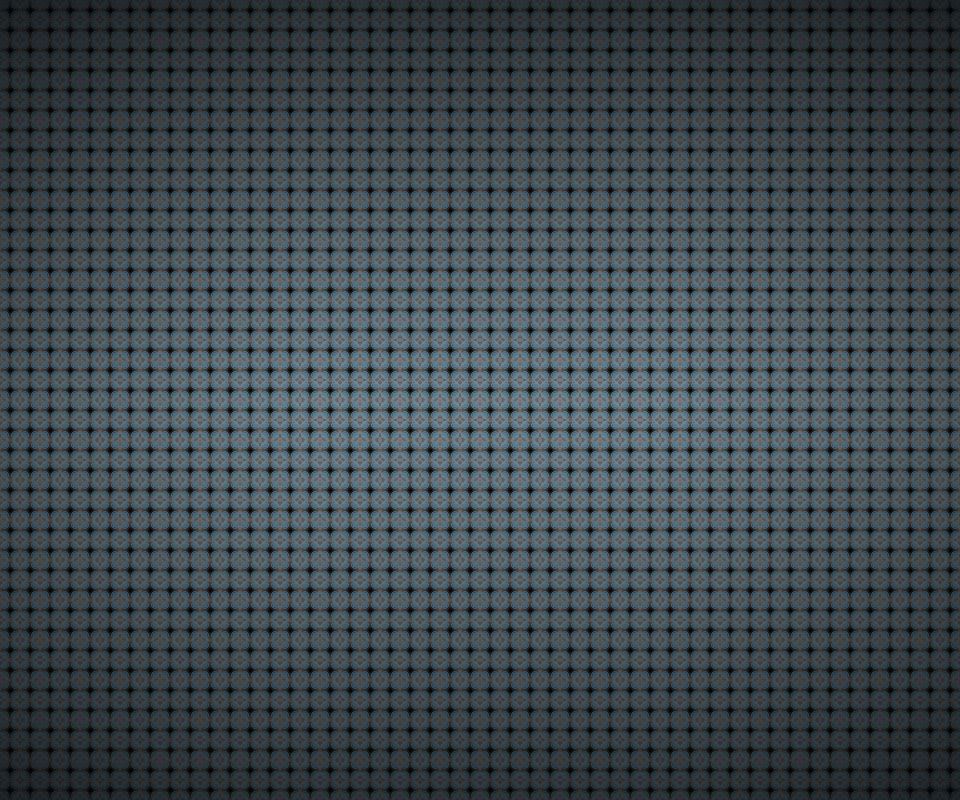 Twitter:
@c_hale22
Screenshots
Show Your Support
This modification may not be copied, reproduced or published elsewhere without author's permission.